Universal Insulation Doctor believes insulation removal in your home or business is a very important decision to make and selecting the right company is imperative. Removing old insulation can help homeowners improve indoor air quality. In addition to contaminated insulation, insulation does settle over time and can compromise a home's ability to maintain a comfortable cooling or heating level. Loose insulation has been found to settle as much as 20 percent over the first few years after installation, so it's important to have attic insulation checked by a Universal Insulation Doctor professional to ensure you home is protected. We specialize in removing old or contaminated insulation in a clean | safe manner without creating a mess in or around your home. We use an industrial vacuum designed just for removal of damaged insulation from wildlife, smoke or water. The insulation is blown into a disposable filter bag capable of holding 75 cubic feet of material. This is a tear-resistant bag strong enough to hold the dirtiest of debris.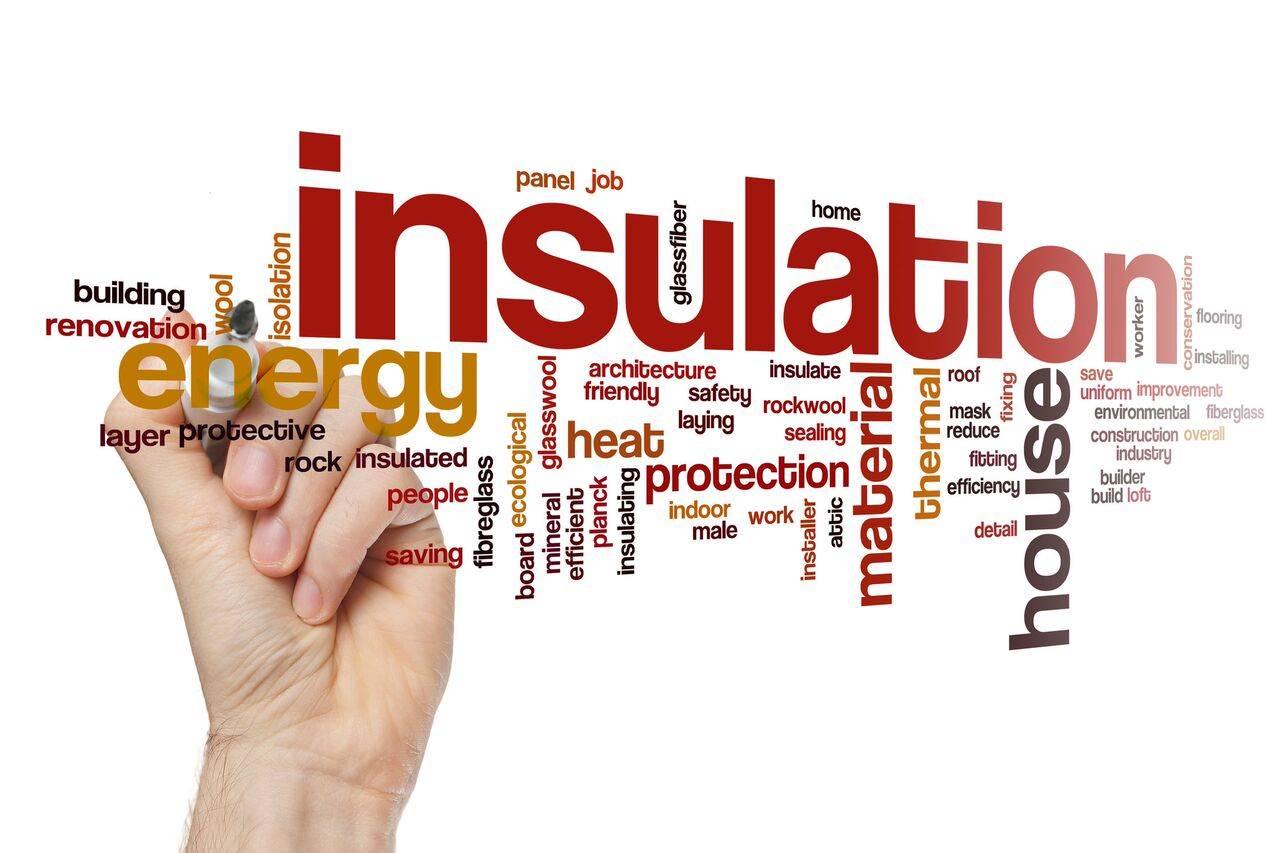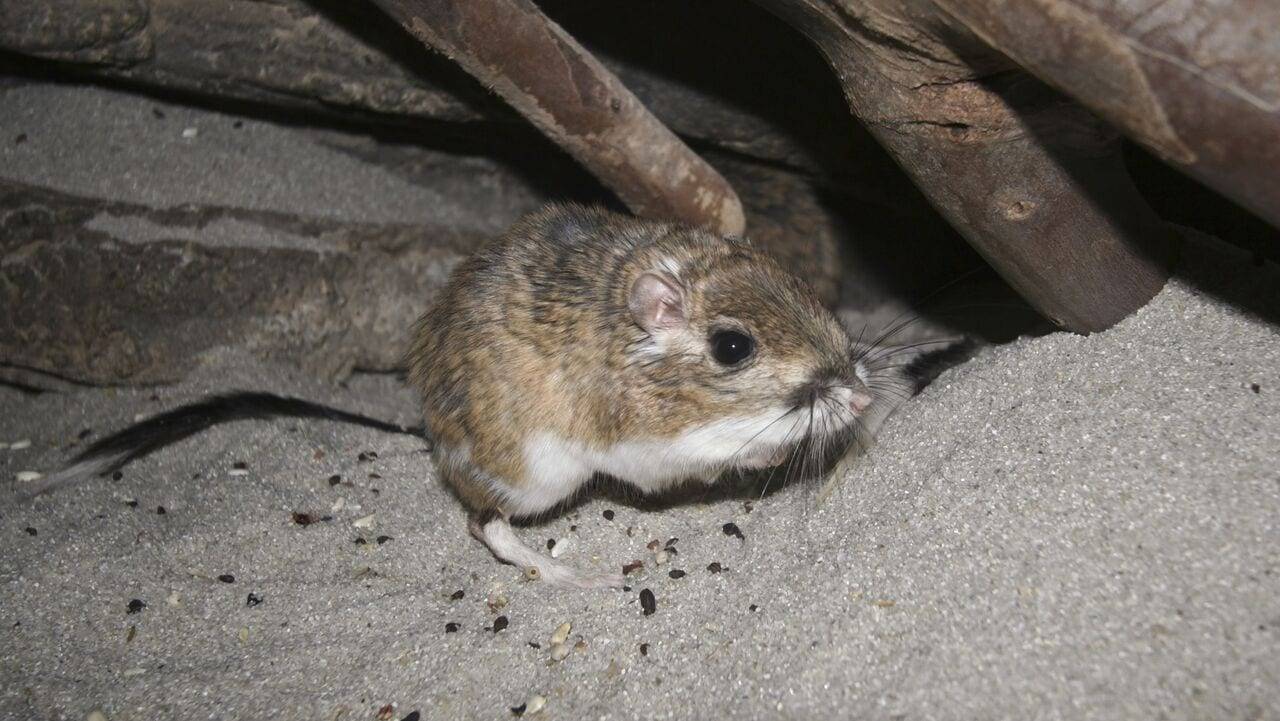 Why do you need to remove old insulation?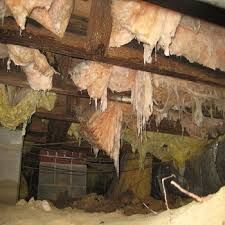 Wet insulation or contaminated insulation can affect your health. A percentage of the air you breathe comes from your attic and crawl space.When performed properly, insulation removal can be an easy and clean procedure. If a company does not use the proper equipment there can be airborne contaminants that could enter your living space, air ducts and even cover dishes and food. Universal Insulation Doctor owns and uses only state of the art industrial vacuums that remove insulation and disposes unwanted insulation in a filter bag designed to not allow airborne particles.
Insulation Removal and Restoration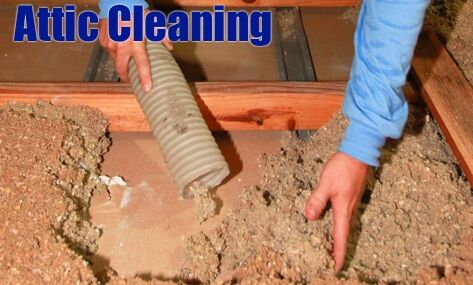 There are three main reasons to have insulation removed from an attic:
Over Insulation
Damaged/Contaminated Insulation
Upgrading Insulation
We often see attics that are strewn with animal feces from squirrel, raccoon, bat and mice infestations. In these cases, the droppings and urine deposits often create strong odors and can be hazardous. Sometimes it's a home improvement project that warrants removing and replacing the insulation in an attic. Other times it is something as simple as old blown insulation trickling out of cracks around light fixtures and attic doors.
Attic Restoration
An attic that is full of old, dusty, contaminated insulation is not only a potential health hazard to the home's occupants but it is also unusable. Who would want to store their belongings amongst filthy insulation, years of dust-mites and animal droppings? Reclaim your attic and turn it into usable space with our insulation removal and attic clean out services.
The Universal Insulation Doctor specializes in new attic insulation, crawl space insulation, cellulose insulation and insulation removal in Virginia Beach, Chesapeake, Portsmouth, Hampton, Suffolk, Norfolk and Newport News. If you are looking for an insulation company or have already spoken to insulation companies about your home, please consider the Universal Insulation Doctor for your attic and crawl space insulation needs.
Why should your insulation company be qualified in cleaning air-ducts?
As part of the "Clean Home Solutions Cloud" including The Insulation Doctor, Mr. Clean Duct and Universal Pest & Termite (Southside, Peninsula), we are qualified to handle a complete service when protecting your family and home.
Just removing insulation due to a rodent infestation or other issues may not be enough. Many consumers have had their insulation removed only to find the issue is in their air-ducts rather than the attic or crawl space. This is why we recommend having an inspection from a qualified professional prior to spending
Easy payment options. Service today, pay tomorrow.
90 Day Same as Cash
6 Month Interest Free
Up to 24 Monthly Payments with "0" Down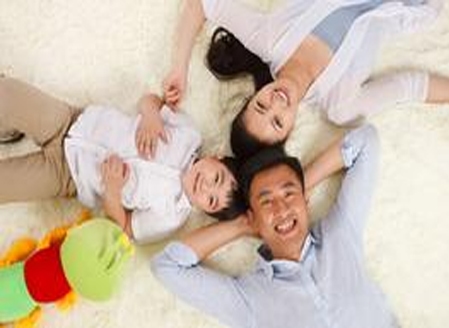 Frequently Asked Questions about Insulation Removal:
Q: How is attic insulation removed?
A: We use an industrial vacuum that will intake the contaminated insulation directly from your attic and load it in a special bag used for this process. At no point is the insulation exposed into your home or garage.
Q: Do we need to leave the home?
A: Simply put, no. Because the equipment we use is designed specifically for this process nothing will be exposed to your home or family. We seal the access to the attic while the process is performed.
Q: What about what the rodents have left behind?
A: After the insulation has been removed and prior to installing the new insulation, we treat the entire attic flooring with a disinfectant/sanitizer.
Q: Is this covered with our homeowner's insurance?
A: There are different policy types. Check with your provider for details on your policy.
Insulation Services Offered
Contaminated Insulation Removal. This is when wildlife such as rodents, squirrels, raccoons and other unwanted visitors nest and make a mess in your attic and crawl space insulation.
Insulation Over-Lay. This is when you just need additional insulation added to your existing insulation. Our qualified inspectors can determine if this what your home needs.
"Pest Guard" Attic Insulation. This is our exclusive system that includes a cellulose insulation product with a pest control blend. This will control insects that come in contact with the treated insulation.
Sub-Floor Insulation. This is fiberglass insulation batts that are installed between your floor joist under the first floor living area.
Air-Duct Cleaning. We also offer air-duct cleaning with our sister company Universal Duct Cleaning
Rodent Removal/Control. We offer pest control services through our parent company Universal Pest & Termite.
We offer a three-step process:
1. Inspection: We take the time to make sure you are getting the service expected from Universal Insulation Doctor. Our inspectors are trained to look for signs of rodent or wildlife nesting, droppings or urine. We offer video or pictures before and after as requested.
2. Service: Our technicians are prepared to not only remove attic insulation in a clean and safe manner,they understand explainingevery detail to the customer is important. We offer photos of the findings and the process if requested.
3. Follow Up: We feel the follow-up process is the most important part of the service. We offer our no-hassle promise. If you are not completely satisfied with the service, we will come back as many times as necessary; no problems, no hassle.
Insulation Removal, Free Inspections
Virginia Beach | Chesapeake | Norfolk757-502-0200
Newport News | Hampton | Williamsburg757-967-8326