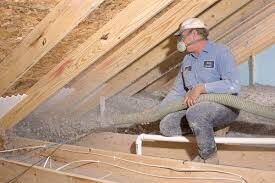 Universal Insulation Doctor offers a complete insulation service for your home. We specialize in attic cellulose insulation. This is known as our exclusive Pest-Guard Insulation System. A cellulose insulation with a pest control blend. This product will help control general insects that come in contact with the product. Most "insulation" companies are not certified or qualified to install this type product. We also specialize in insulation installed under your home in your sub-floor. We will first clean out any debris in the crawl space along with old – damaged insulation. Then we will perform a disinfectant-sanitize treatment throughout the crawl space. After the treatment we then install a batt style insulation that will be held in with proper insulation ties. All insulation services come with a full warranty along with our No hassle promise. If you are not completely satisfied when we are complete, we will continue to return as many times as necessary to ensure you are completely satisfied.

What is Cellulose Insulation?
Cellulose insulation is a loose fill product that is manufactured from roughly 80 percent recycled wood products, principally newspaper and around 15 to 20 percent fire retardant materials like boric acid or ammonium sulfate, for use in various blown in applications such as attics and wall cavities. Cellulose insulation contains the highest amount of recycled content out of all the other types of insulation available from blown in insulation materials. Cellulose is typically seen as an alternative to the more traditional fiberglass based blow in materials and is well regarded for its high usage of recyclable materials and relative ease of installation, although it requires specialized blow in equipment to do so.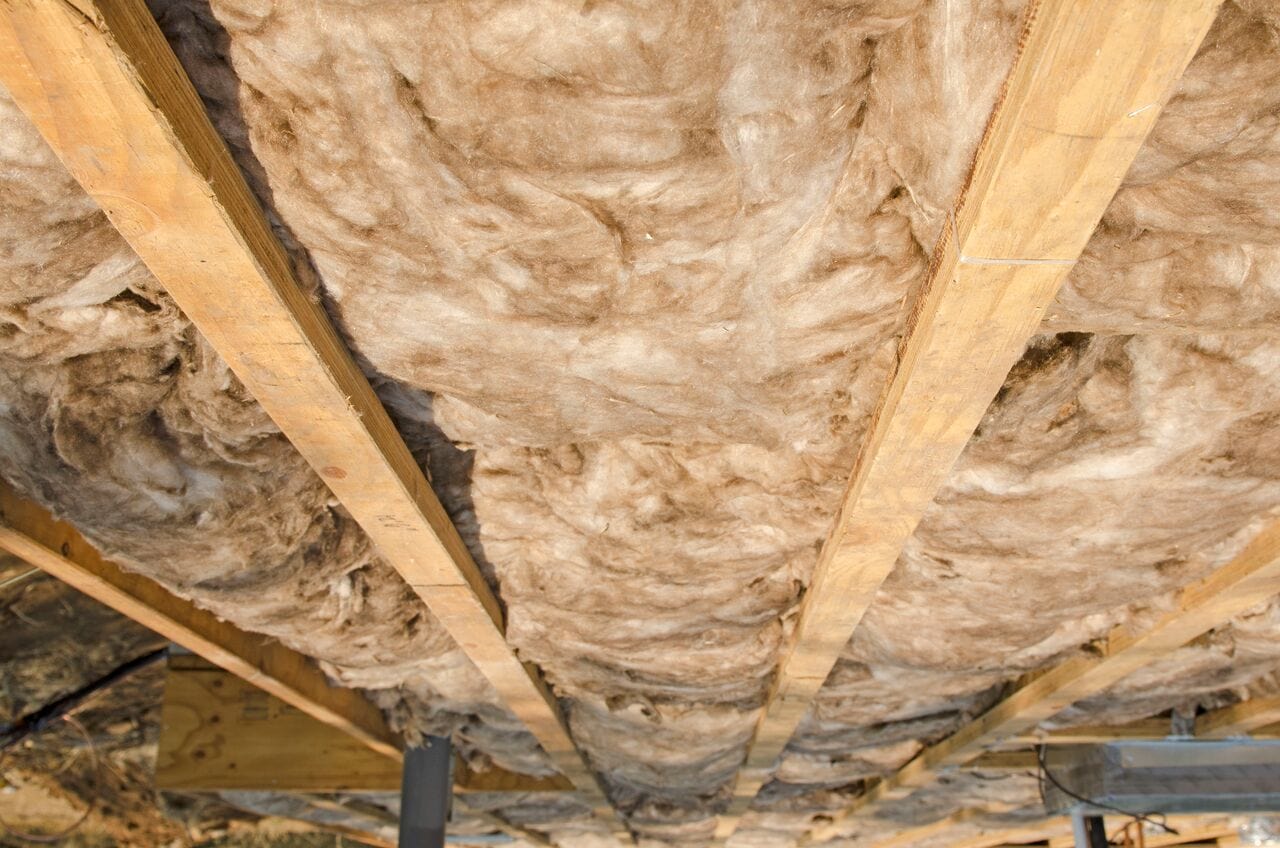 What is EcoBatt Insulation?
Batts and rolls are a type of fiberglass insulation, which are normally referred to as Blanket Insulation. Batt and roll insulation are typically used for insulating ceilings, walls and floors in residential and commercial building. Why we use EcoBatt Insulation:Knauf EcoBatt™ Insulation doesn't look like any insulation you've ever seen, but that's because its natural brown color represents a level of sustainability never before achieved. The color comes from ECOSE™ Technology, a revolutionary, new sustainable binder born from five years of intensive research. Made from rapidly renewable organic materials rather than petroleum-based chemicals commonly used in other insulation products, ECOSE Technology reduces binder embodied energy by up to 70%, and does not contain phenol, formaldehyde, acrylics or artificial colors used to make traditional fiberglass insulation. EcoBatt Insulation combines sand, one of the world's most abundant and renewable resources, post-consumer recycled bottle glass and ECOSE Technology to create the next generation of sustainable insulation…naturally from Knauf.
Easy payment options. Service today, pay tomorrow
Insulation Services Offered
Contaminated Insulation Removal. This is when wildlife such as rodents, squirrels, raccoons and other unwanted visitors nest and make a mess in your attic and crawl space insulation.
Insulation Over-Lay. This is when you just need additional insulation added to your existing insulation. Our qualified inspectors can determine if this what your home needs.
"Pest Guard" Attic Insulation. This is our exclusive system that includes a cellulose insulation product with a pest control blend. This will control insects that come in contact with the treated insulation.
Sub-Floor Insulation. This is fiberglass insulation batts that are installed between your floor joist under the first floor living area.
Air-Duct Cleaning. We also offer air-duct cleaning with our sister company Universal Duct Cleaning
Rodent Removal/Control. We offer pest control services through our parent company Universal Pest & Termite.
We offer a three-step process:
1. Inspection: We take the time to make sure you are getting the service expected from Universal Insulation Doctor. Our inspectors are trained to look for signs of rodent or wildlife nesting, droppings or urine. We offer video or pictures before and after as requested.
2. Service: Our technicians are prepared to not only remove attic insulation in a clean and safe manner,they understand explainingevery detail to the customer is important. We offer photos of the findings and the process if requested.
3. Follow Up: We feel the follow-up process is the most important part of the service. We offer our no-hassle promise. If you are not completely satisfied with the service, we will come back as many times as necessary; no problems, no hassle.
Insulation Removal, Free Inspections
Virginia Beach | Chesapeake | Norfolk757-502-0200
Newport News | Hampton | Williamsburg757-967-8326