Universal Insulation Doctor offers a complete new insulation service for your home. We are specialized in attic cellulose insulation. This is known as our exclusive Pest-Guard Insulation System. A cellulose insulation with a pest control blend. This product will help to control general insects that come in contact with the product. Most "insulation" companies are not certified or qualified to install this type product. We also specialize in insulation installed under your home in your sub-floor. We will first clean out any debris in the crawl space along with old damaged insulation. Then we will perform a disinfectant-sanitize treatment throughout the crawl space. After the treatment we then install a batt style new insulation that will be held in with proper insulation ties.

What is Cellulose Insulation?
Cellulose insulation is a loose fill product. It is for use in various blown in applications such as attics and wall cavities. Cellulose insulation contains the highest amount of recycled content out of all the other types of insulation. It is typically seen as an alternative to the more traditional fiberglass based blow in materials. It is well regarded for its high usage of recyclable materials. Although requires specialized blow in equipment to do so. Call us today !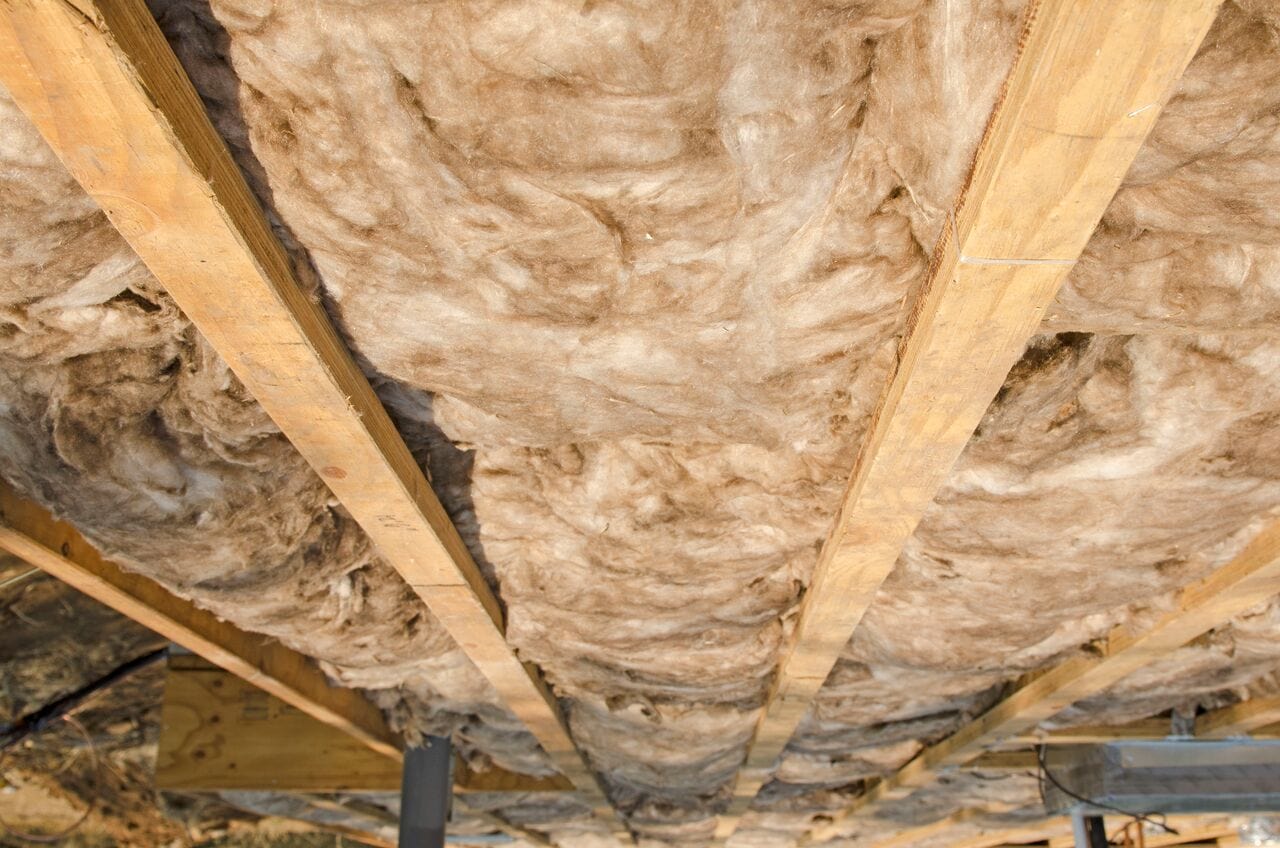 What is EcoBatt Insulation?
Batts and rolls are a type of fiberglass insulation. Which are normally referred to as Blanket Insulation. Batt and roll insulation are typically used for insulating ceilings. It is also used walls and floors in residential and commercial building. We use EcoBatt Insulation:Knauf EcoBatt™ Insulation doesn't look like any insulation you've ever seen.