Crawl Space Insulation Services in Virginia Beach, Chesapeake, Norfolk, Portsmouth, Newport News, and Hampton Roads areas.
What is EcoBatt™ Cellulose Insulation?
Think of it as green, only browner
Knauf EcoBatt™ Insulation doesn't look like any insulation you've ever seen, but that's because its natural brown color represents a level of sustainability never before achieved.
The color comes from ECOSE™ Technology, a revolutionary, new sustainable binder born from five years of intensive research. Made from rapidly renewable organic materials rather than petroleum-based chemicals commonly used in other insulation products, ECOSE Technology reduces binder embodied energy by up to 70%, and does not contain phenol, formaldehyde, acrylics or artificial colors used to make traditional fiberglass insulation.
EcoBatt Insulation combines sand, one of the world's most abundant and renewable resources, post-consumer recycled bottle glass and ECOSE Technology to create the next generation of sustainable insulation…naturally from Knauf.
Hire Universal for your crawl space insulation services today!
Universal Insulation Doctor provides crawl space insulation services to improve energy efficiency, indoor air quality and air flow into your home.
Stop wasting money! Call us to make your insulation work better for you and your home, and your bank account.
Get a Crawl Space Insulation Inspection
When you reach out to Universal Insulation Doctor, we will set up an appointment with one of our insulation experts to inspect your current crawl space insulation.
Whether you need crawl space insulation for a new home or to inspect existing insulation, we will assess the situation to find the right solution for your needs. We will determine if we need to completely remove your existing insulation and start over, or if we can just add to your existing insulation.
We offer video or pictures of the before and after if requested, just let us know.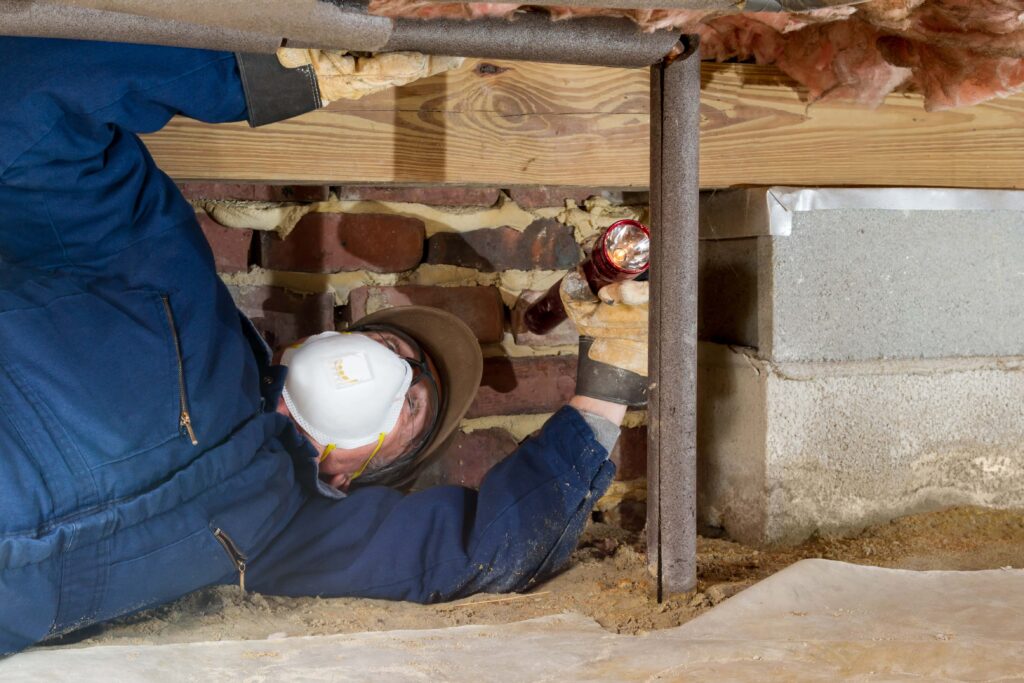 Needs for Crawl Space or Subfloor Insulation Installation:
Now that you've had your crawl space insulation inspected, one of these options will be recommended for your home.
Our qualified crawl space insulation installers will get the work done in any of these situations:
1. No insulation is currently present:
If you have recently purchased a new home or it may be an older home, not having crawl space insulation is a common occurrence. Fret not; installing crawl space or subfloor insulation is easy. Just call Universal Insulation Doctor and they will take the stress out of insulation your home's crawl space.
2. The current insulation is old and not up to the proper R-value:
Your home may have old insulation that is not at the standard R-38 value. This can cause you to have higher heating and ac bills. Just because insulation is present, does not mean it is aiding in the efficiency of your home. Replacing this insulation can help you save on bills for years to come.
3. The current insulation is damaged by a moisture issue:
Once insulation is wet, it is no longer useful. It will lose its R-value. Replacing wet insulation is a must. If you ever have a moisture issue in your crawlspace, call Universal Insulation Doctor for a free insulation inspection to assure your insulation was not at risk.
4. The current insulation was contaminated by a pest infestation:
If you have had a pest infestation, the likelihood of your insulation being contaminated by urine and feces is very high. Remember a significant amount of the air you breathe in your home comes from your crawlspace. Imagine what you and your family is breathing in after that infestation. Universal Insulation Doctor recommends removing the contaminated insulation, then a disinfectant treatment and then installing new insulation.
Do you have contaminated insulation in your crawl space?
You may not even know that it's an issue, but this is when wildlife such as rodents, squirrels, raccoons and other unwanted visitors nest, and make a mess in your crawl space insulation. Learn more about our insulation removal process.
We will offer photos of the findings and the process if requested. Just let us know!
Get an inspection today to find out what insulation you need in your home this season.
Request an Insulation Inspection
What types of Crawl Space Insulation are used?
Universal Insulation Doctor takes pride in the materials we use for your crawl space or sub-floor insulation.
We use the most eco-friendly EcoBatt insulation to provide energy efficiency for your home.

EcoBatt™ Blanket Insulation
Batts and rolls are a type of fiberglass insulation, which are normally referred to as Blanket Insulation.
Universal Insulation Doctor uses Knauf EcoBatt™ insulation. It offers a level of sustainability that you can't find in any other insulation product.
EcoBatt reduces binder embodied energy by up to 70%, and does not contain phenol, formaldehyde, acrylics or artificial colors used to make traditional fiberglass insulation.
The higher the r-rating insulation has, the better. You can see as much as 15 to 25 percent decrease in your electric bills just by increasing the level of your insulation.
Also, don't forget to check to see if you qualify for a tax credit for your insulation project!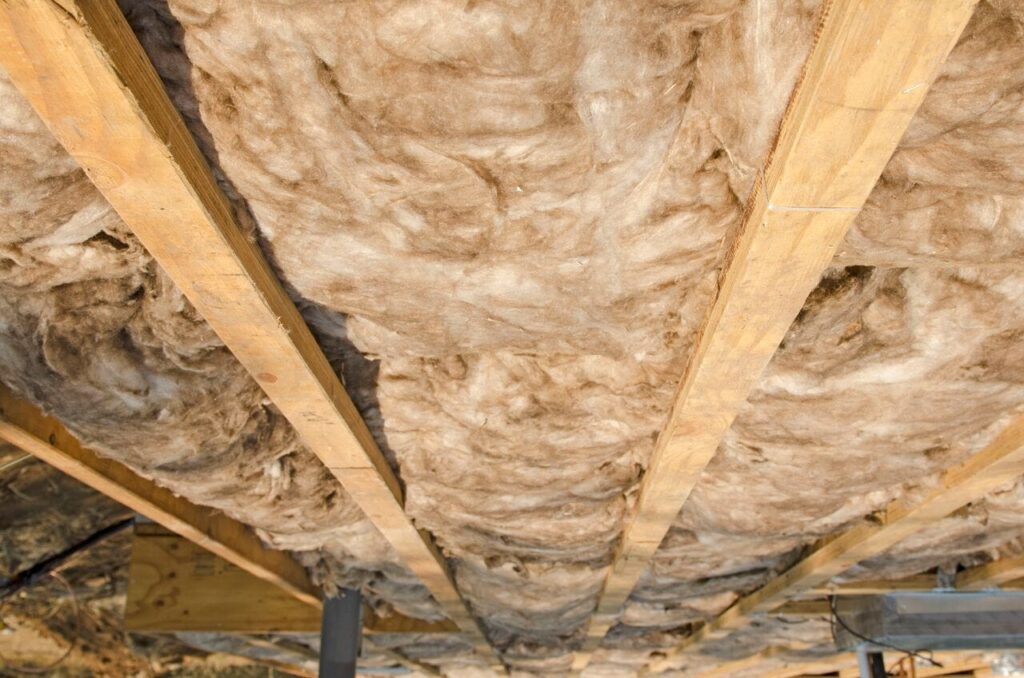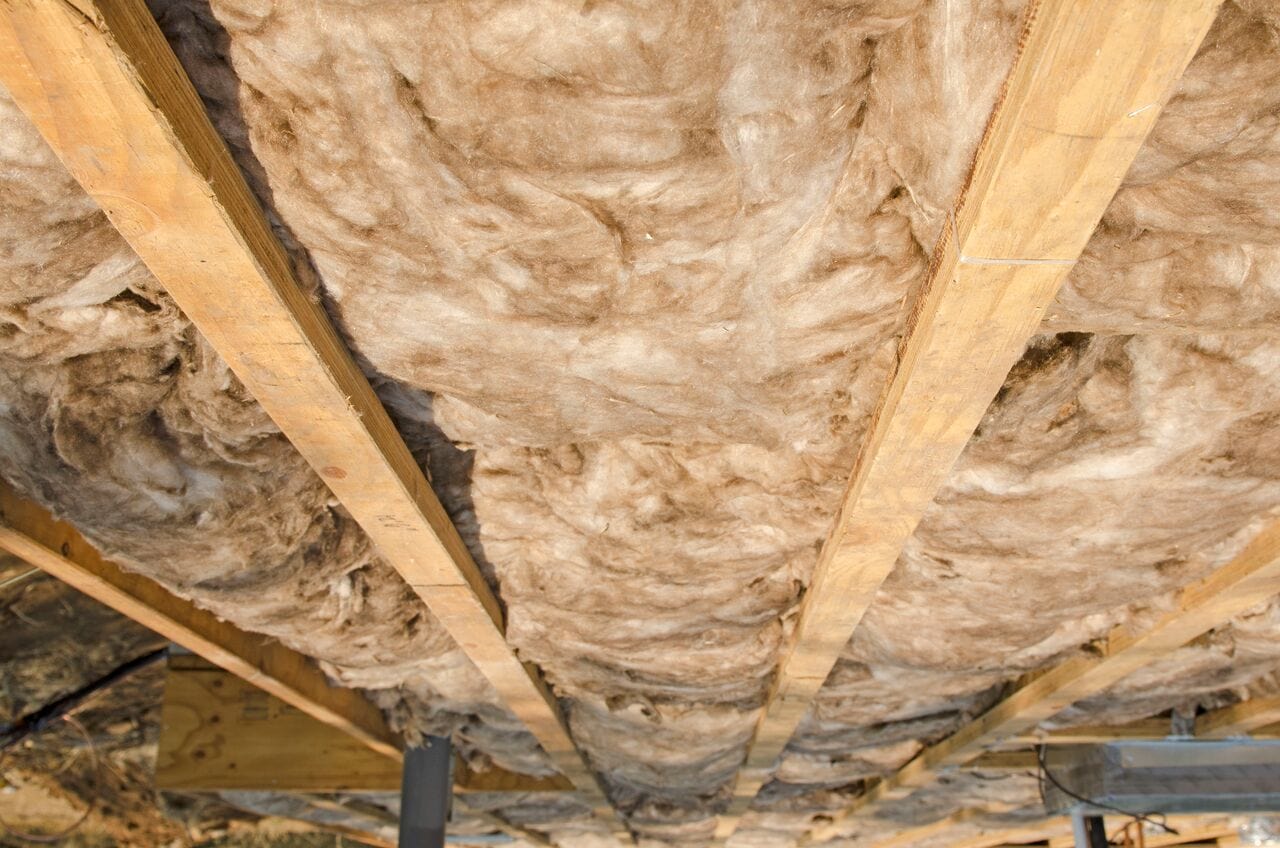 What are the benefits of EcoBatt™ Insulation?
Sustainable due to primarily made from sand, lower embodied energy, renewable binder elements and contains no harmful chemicals or artificial colors
High Recycled Content contains a minimum of 61.9% post-consumer recycled content
Thermally Efficient with an excellent insulating value
Acoustical Performance to reduce airborne sound transmission
Legendary Handling due to easy, clean cutting along with a friendly, less dusty feel
Learn more about the GREENGUARD Certification that Knauf EcoBatt insulation has received.
Easy payment options. Service today, pay tomorrow.
90 Day Same as Cash
6 Month Interest Free
Up to 24 Monthly Payments with "0" Down
Are you ready to get your crawl space insulation inspected?
Request an Insulation Inspection
Insulation Removal in Your Area, Get FREE Inspection